Whether your pup is a city dog or country dog, evening brings a level of difficulty seeing them that increases safety risks immensely.  Motorists passing are focused on the road in front of them, not on your pup.  And if they notice, they will notice you rather than your best friend.  Able to be as noticeable as any street lights, this LED literally shines its best when it's protecting your pet. 

Our Recommendation: Use 1 of the 2 flashing light settings to bring extra attention to your pet.
Your best friend gets to hang with you sometimes in some of the most enjoyable places.  At the park, roadtrip to the beach, hanging out in the city for the evening, at your side at a street cafe, even waiting for your child after school to finish practice, your pup can enjoy added safety and visibility and make it a cinch for you to find her regardless of where the sun is in the sky.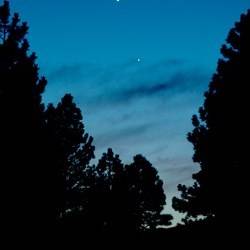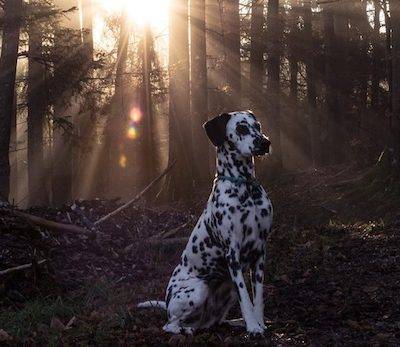 This collar isn't just for evening use.  Perfect for days out for a hike, offroading, exploring those deep woods behind your friend's house, or totally off the grid camping out in the boondocks.  Make sure you can spot your pup when obstructions are present.  In unpopulated locations it's strongly recommended to use a flashing setting for your collar.